Financing Your Car
at Shingle Springs Honda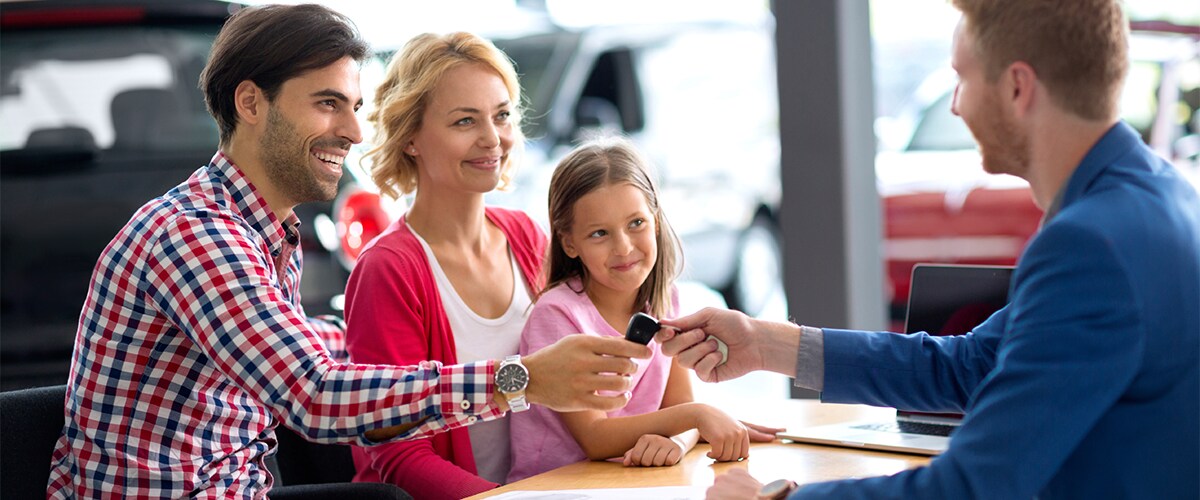 Cast Aside Credit Concerns and Finance your Dream Vehicle at Shingle Springs Honda
When financing troubles begin to limit your car buying options and impact what you qualify for, frustration can ensue. And while this type of stress is common at some dealerships in the greater Sacramento area, our team at Shingle Springs Honda looks forward to accommodating your credit and finance-related challenges to help shoppers interested in new Honda models and pre-owned vehicles at our dealership explore these respective lineups with newfound confidence and minimal restrictions.
Accepting First Time Buyers
First time buyers can avoid financing troubles related to no established credit background here at Shingle Springs Honda, an easy drive over from anywhere in the Greater Sacramento Valley or Sierra Foothills. We work with these shoppers to establish a suitable finance plan. This experience helps you secure an auto loan for your dream purchase on terms you can appreciate.
Accommodating Prospective Drivers with Open or Closed Bankruptcy
Open or closed bankruptcy filings can add stress to the possibility or purchasing or leasing your next vehicle. But our finance experts here at Shingle Springs Honda have years of experience working with shoppers facing these difficult circumstances, helping you navigate the financing process confidently to invest in a vehicle you take pride in operating.
Working with Credit Union Members
Credit Union members are also welcome to establish auto loans with our finance experts. If you're a member of a Credit Union, our finance experts look forward to serving you directly on an auto loan for the new Honda model or pre-owned vehicle you're most drawn to! We firmly believe you still deserve every chance to climb behind the wheel and enjoy new travel adventures.
Proudly Serving Shoppers with Challenged Credit
Dealing with a challenged credit history? Our team understands that sometimes outside circumstances can lead to issues in this area. But we also believe that a poor credit score shouldn't result in immediate disqualification for potential auto financing options. This understanding is what leads our experts to work with challenged credit shoppers, identifying financing terms that match your specific situation and what you qualify for. Our flexibility provides a potential avenue for car buyers who want to get back on track with their credit background while simultaneously climbing behind the wheel of a dream model.
Ready to Process Other Financing Considerations, Including the Buy vs. Lease Decision
Beyond the issues outlined above, we cover a wide array of finance-related services in top-notch fashion! From a convenient trade-in evaluation process that generates a market-based estimate in just moment's time to a detailed conversation regarding the merits of purchasing or leasing your next daily driver, we cover every detail and answer every question that arises on your behalf.
Contact our Finance Experts Today to Get Started
If you're interested in scheduling a consultation to learn more about what you qualify for and how financing a vehicle at our dealership works, give us a call today! We look forward to helping you get behind the wheel and reestablishing credit so you cherish the entire finance process from start to finish.