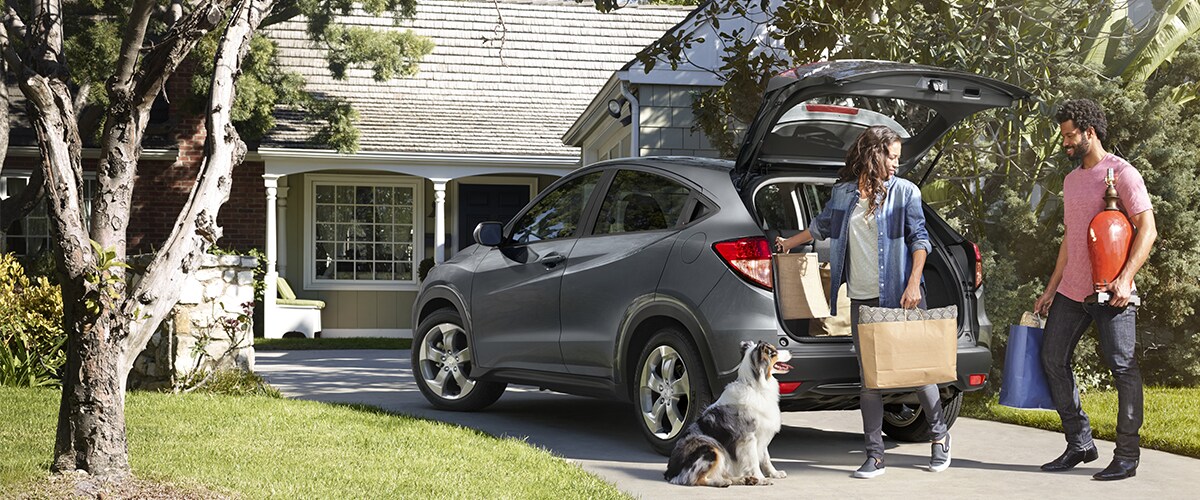 Care that makes a difference.
No matter where you're headed, Honda Care® can help you make the most of every mile. Honda Care provides a wide variety of coverage and services designed to look out for you and your vehicle, so you can enjoy the smoothest ride possible for many years to come.
Four Kinds of Care
It's important to have the vehicle service contract that's right for you. That's why Honda Care offers four levels of coverage, depending on where your vehicle is in its life cycle.
New Vehicle Coverage
Pre-Owned Vehicle Coverage
Certified Additional Coverage
Powertrain Coverage (Pre-Owned Vehicles Only)
New, Pre-Owned and Certified Additional Coverage:
Drivetrain: Engine, Transmission, Differential and Axles
Electronics: Computers, Electronic Components and Electrical System
Chassis: Suspension, Steering and Brake Systems
Heating/Cooling: Air Conditioning, Heating and Cooling Systems
Honda Genuine Accessories: Audio and Communication Devices and Accessories, Navigational and Security Systems
Honda Care Highlights
Trip-Interruption Benefit
Component Coverage7
Honda Care can be a big help if you need repairs. When you follow your Honda's recommended maintenance schedule, the Honda Care New, Pre-Owned and Certified Additional Coverage plans cover expensive repairs for virtually every component on your vehicle. And the Honda Care Powertrain plan covers essential powertrain components.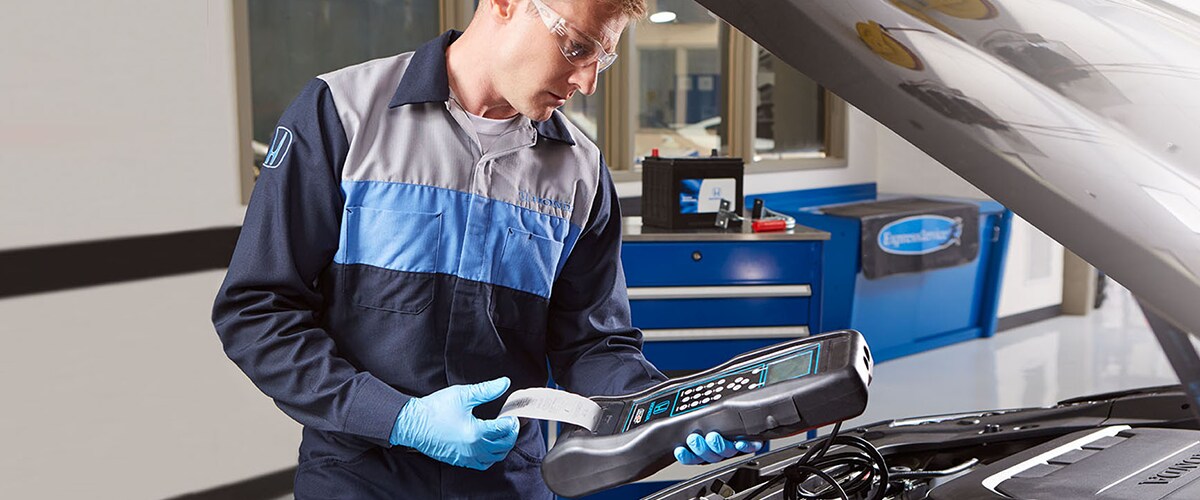 Roadside Assistance1, 2, 3
These essential services provide Roadside Assistance not just for your Honda vehicle, but for your family's Honda and Acura passenger vehicles or Honda motorcycles as well.4
24-Hour Roadside Assistance
Towing Services5
Lockout Assistance
Battery Jump-Start
Tire Change
Fuel Delivery6
Powertrain Coverage:
Repairs will be performed by factory-trained Honda technicians using Honda Genuine Parts.8
Engine
Drive Axle (Front and Rear)
Transmission
Seals, Gaskets and Fluids
Trip-Interruption Benefit1, 2
If you're out of town and your Honda needs a covered repair or Factory Warranty Repair Service, Honda Care can be a big help.
Provides coverage for meals and lodging up to $100 a day, for up to 3 days
Must be more than 100 miles from home
Must be due to mechanical breakdown
Concierge Services1, 2, 10
Honda Care Concierge Service is available around the clock, ready to help in many different ways.
Emergency Cash Advance
Emergency Airline Ticket Assistance
Shipment of Personal Replacement Items
Insurance-Claim Assistance
Auto Glass Replacement Referral
Rental-Car Reimbursement1
If your vehicle requires any covered repairs, and you need a vehicle during those repairs, Honda Care may reimburse your rental-car expenses up to $35 a day, for up to 6 days.
0% Interest Payment Plan9
Talk to your Honda dealer about an interest-free payment plan for any of the Honda Care plans.